Teacher Instructional Growth for Effectiveness and Results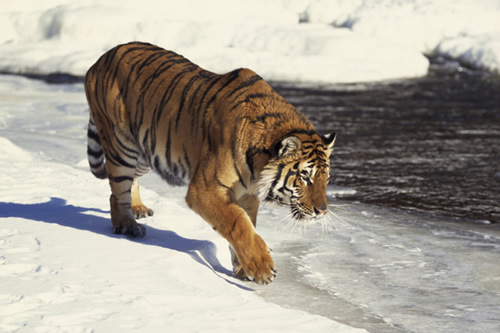 TIGER is the teacher evaluation model for the Paris Special School District.
Teachers are divided into Stage I or Stage II.
The links below will guide you through the process.
Contact Angie Hawkins if you have technical issues with this web page.
If you have questions about TIGER, contact your principal.